Innovative and dynamic brand solutions to meet your unique needs.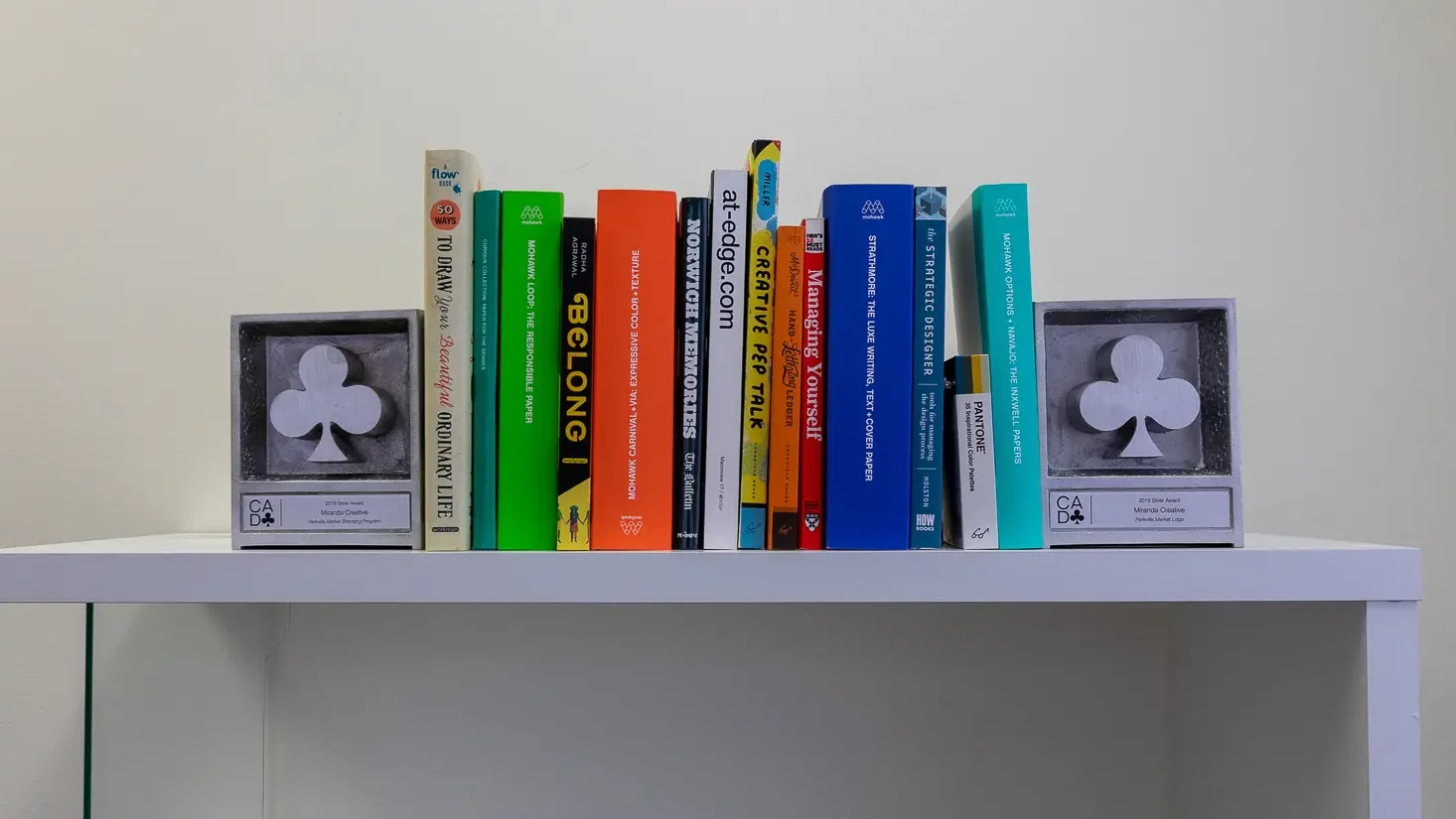 Creative
Graphic Design
Packaging
Presentation Design
Content Development
Copywriting
Digital
Web Design + Development
Social Media
Display Advertising
SEO/SEM
Geo-targeting/Geo-fencing
E-commerce
Email Marketing
Video/Animation Production
Strategy
Brand Identity
Public Relations
Advertising
Media Event Production
Media Planning
Mailing
A Deeper Client Connection is Our Platform
Having access to the most modern Digital Advertising platforms can't guarantee a win. Miranda Creative's experience and diligence applied to these technologies delivers results that allow our clients to thrive. We help our partners select the right opportunities to best match their budget, needs, and goals. The award-winning designers of Miranda Creative partner with our in-house digital experts to activate campaigns that move, inspire, and convert. At MC, digital, strategy, and creativity are united to craft a better path to success.